BACH IMMERSION CONCERT iII
APRIL 15 and 16 @ 7PM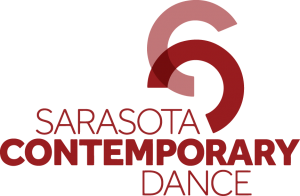 The concert will begin as we step inside photographer Anna Zwanzig's world and see Bach's Suite No. 2 through her lens while listening to a live performance by Natalie Helm.
The final Suite, and grande finale of the Bach Immersion Project, we will bring back choreographer and dancer, Leymis Willmot for a joint performance of Bach's ecstatic Suite No. 6.
Following the concert, there will be mingling with the artists alongside food and drink outside on the balcony.