media
Performance and Project Videos
Explore Natalie's YouTube channel and Subscribe today for her latest videos!
WATCH NOW
Upward Notes
Encouraging flourishing and well-being through music
Natalie's mission through Upward Notes is to bring classical music out of the concert hall and into the community.
These concerts begin the conversation on finding balance and well-being while dealing with the complexities that life brings.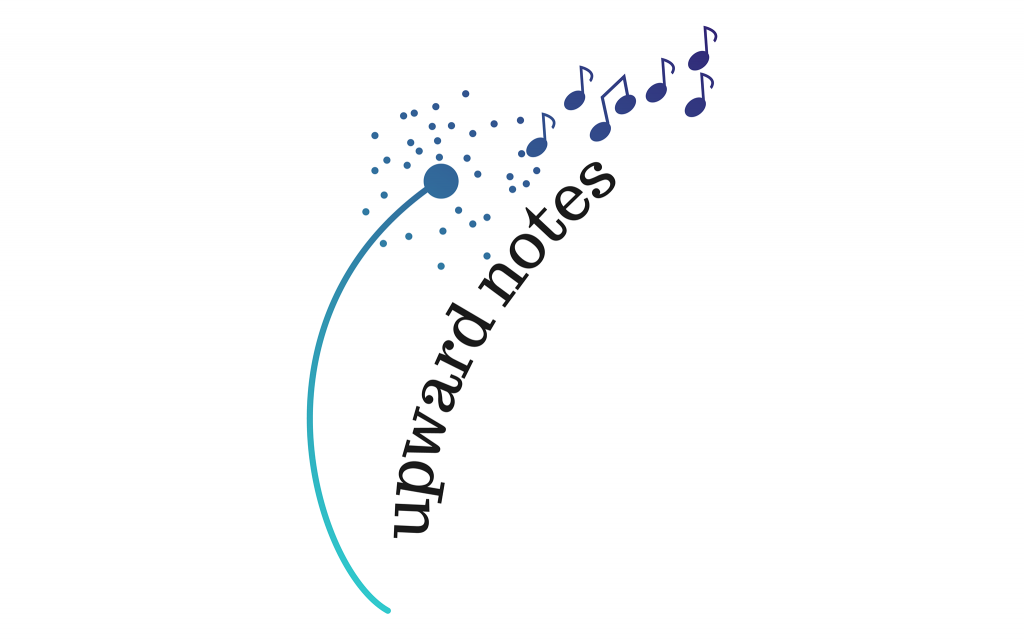 Upward Notes goes to the gray spaces
Prisons, Addiction Centers, Mental Health Institutions, Safe Houses, Homeless Shelters
…really anywhere classical music doesn't normally tread.
Be a part of the change
Contact us now if you would like to join our roster of musicians or recommend a location we might go to make the greatest impact
Cannot call API for app 380204239234502 on behalf of user 549404513264