BACH IMMERSION CONCERT i
OCTOBER 22 and 23 @ 7PM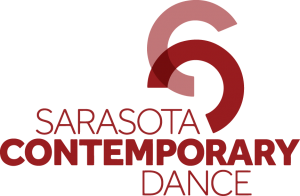 We will begin the concert with writer, Benjamin Kirby reading the short story, The Queen's Cookfire, which he wrote inspired by Suite No.1 followed by a performance of that Suite.
"…It's very much inspired by the idea of becoming, of being who and what we are meant to be. This, in turn, was inspired by the idea that Bach wrote these cello suites with the idea that this is the music the cello would write for itself if it could. So, who are we? Who are we meant to be?…" – Benjamin Kirby
We will then hear from fashion designer Camilyn Beth on her process and inspirations followed by a performance of Suite No. 4 in a gown she made specifically for this performance.
Following the concert, there will be mingling with the artist alongside food and drink outside on the balcony. 
BUY TICKETS