BENJAMIN KIRBY
Benjamin J. Kirby is a writer living in St. Petersburg, Florida.
In 2021, the journal Wingless Dreamer chose his poem, "The Fountain of Youth," for inclusion in their Spring Anthology. His unpublished Florida crime novel, CANEBRAKE, received an Honorable Mention in the Black Spring Press Crime Fiction Prize 2020. He won first place for his prompt in the 2020 Lewis County Writer's Guild competition, benefiting the Doyle McKim Legacy Annual Scholarship, which supports writing students at Centralia College. Previous work, including a top-ten selection in Creative Loafing's Fiction Contest, has appeared in WordWrights Magazine, a publication of the Argonne House Press, and literary magazine Apathy, formerly published on the campus of George Mason University.
For more than eight years he published an award-winning, nationally-recognized, Newstex-syndicated political blog called The Spencerian. Now defunct, the Florida-based blog covered national and local politics, as well as federal, state and local government. Later posts also covered fatherhood and family life in and around the Tampa Bay region. The Spencerian was ranked by the Washington Post as one of the best state-based blogs in Florida, and was recognized locally as a must-read.
Benjamin is a communications expert, community advocate, and political professional. He currently serves as the Communications Director for the Mayor of St. Petersburg, Florida.
Born in western North Carolina and raised in Little Rock, Arkansas, Benjamin lives in St. Petersburg, Florida with his wife, Kendra, his children, Emeline, Finnegan, and Elle. While in public service in Washington, D.C., Benjamin went to school in the evening and received an undergraduate degree in Political Communication from George Mason University. In his free time, he reads, runs, bikes, and wanders around Florida's natural places.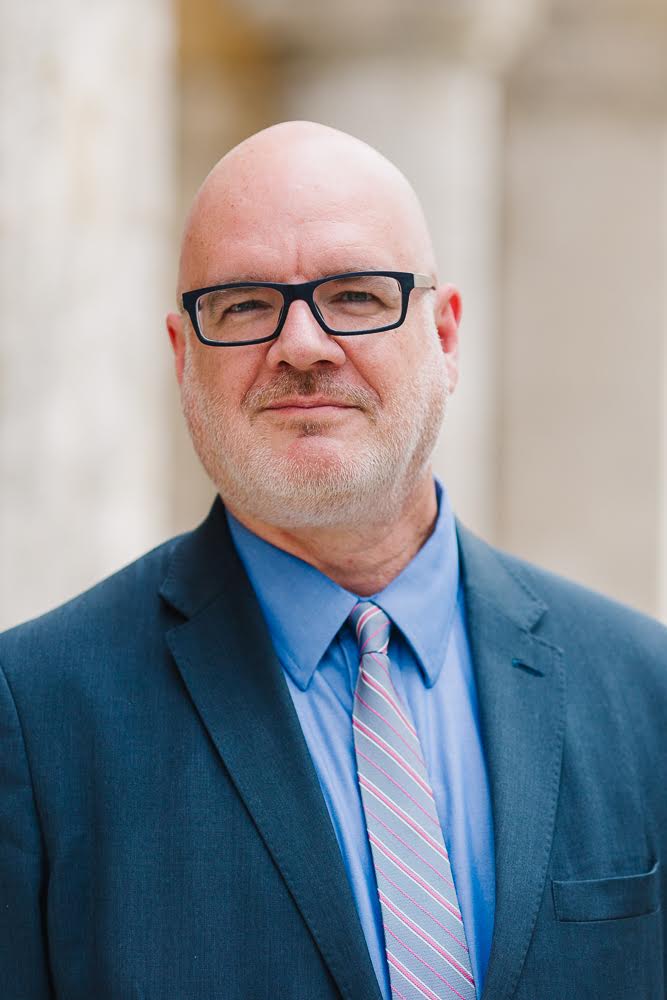 CAMILYN BETH
Camilyn Beth, most commonly known as "Cami" is a women's wear fashion designer. Her first collection launched in Fall/Winter of 2014. Cami worked in the fashion industry for several years, including her work at a couture house in Stockholm, Sweden. In 2011 Cami was invited to 16 weddings in one year, with her past experience & education she decided to design her own dresses for each wedding. A year later in 2012 Cami founded Camilyn Beth. Cami is living out her dream of creating beautiful & unique clothing for sweet & stylish people around the world.
Camilyn Beth is a contemporary women's wear collection that specializes in classic designs with a retro modern twist. The collection is primarily inspired by past era's of fashion. Cami designs the collection in sunny Sarasota, FL & each garment manufactured with love in New York. From the beach to city, Cami is inspired by the beauty of her surroundings. Each dress is made with quality materials & American craftsmanship. Cami believes in sustainable fashion & that her dresses can be worn multiple times for special events in life.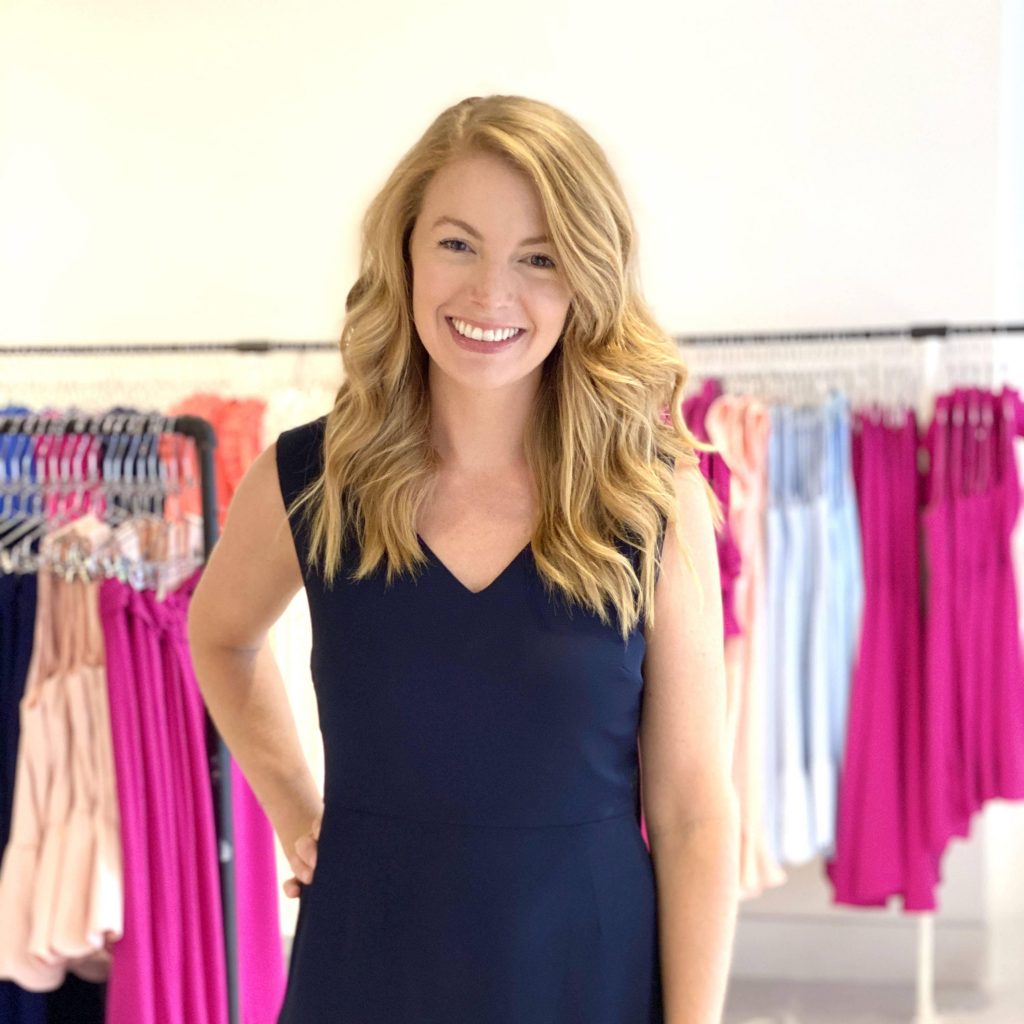 LEYMIS WILMOTT
Leymis Bolaños Wilmott, a Cuban-American artist, mother, and teacher with rhythm inextricably in her bones found her voice through dance at an early age. As the Founder and Artistic Director of Sarasota Contemporary Dance, she has the privilege of using those bones to create art that has been called "stunning and imaginative" by Carrie Seidman of the Herald Tribune. As Artist-in-Residence at New College of Florida, she has the opportunity to share her love of dance and to be an influential member of Florida's dance community. Featured in Sarasota Scene Magazine's Arts & Cultural Issue: Ladies of the Arts, Leymis has been the recipient of numerous artistic achievement and leadership awards throughout her career. She was honored to receive the Dance Magazine award for "Southeast Best Choreographer" and was listed in Sarasota Magazine as one of the Top 28 Most Powerful People in the Arts. Her 80+ dance works include collaborations with artists and organizations of various disciplines from musicians to museums. Collaborative highlights include: Sarasota Orchestra, Choral Artists of Sarasota, Westcoast Black Theater Troupe, Asolo Rep, Salvador Dalí Museum, Kaleidoscope, John and Mable Ringling Museum, Art Center of Sarasota, Stephen Miles of New Music New College, composer Eduard Cosla, percussionist Scott Blum, Mark Dancigers of NOW Ensemble, multitalented Francis Schwartz, and legendary principal harpist, Ann Hobson Pilot. Her works have been performed nationally at the John F. Kennedy Center, Ailey Citigroup Theater in NYC, Colony Theater and Jackie Gleason Theatre in Miami, and internationally in Ramallah, Argentina, and Spain. Leymis pioneered the Dance and Healing certificate at the University of Florida and holds a Master of Fine Arts in Performance and Choreography from Florida State University. Her research in dance as a healing art form and its ability to harness and foster community building came to fruition in 2006 when she and Rachael Inman founded Fuzión Dance Artists, now Sarasota Contemporary Dance.
Leymis is a professor of dance at New College of Florida, a certified Pilates instructor, and through her Dance for PD certificate experience founded and developed the dance program at Parkinson Place in 2012. She served as Vice President of the Florida Dance Association from 2013-2017 and is a member of the Arts and Health Coalition in Sarasota. Her most precious honor, however, is being married to her husband, Kavin, of sixteen years and mother to eleven-year-old Charles Edward and five-year-old, Valda Elizabeth who inspires her dance-making daily.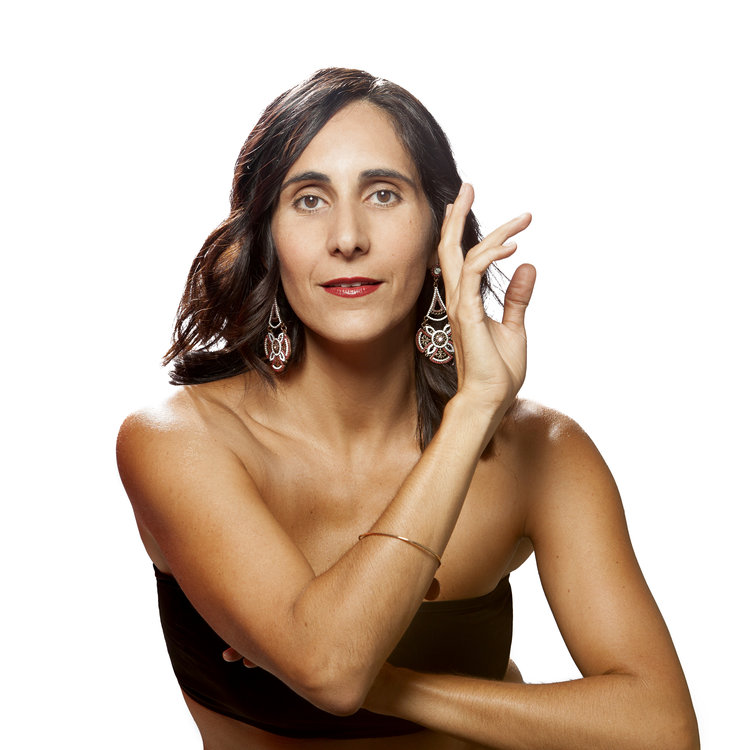 STEVEN STRENK
Steven Strenk was born and raised in Buffalo, NY. Steven moved to Florida to attend Ringling College of Art and Design where he received his BFA. He received his MFA in Painting from the University of South Florida.
Steven is an artist of many mediums ranging from painting, to sculpture, and draws his inspiration from his coastal environment, along with a sense of playfulness. He is currently a part of the local artist group SARTQ, which is a circle of Sarasota artists engaging the community through unique art experiences. His work has been shown primarily in alternative spaces throughout Florida as well as out of state and is in private collections throughout the United States. Among his many accomplishments, Steven has participated in Select Art Fair, a part of the international weeklong art show Art Basel, held in Miami, FL. In early 2014 Steven had the privilege of being selected as one of seven artists to participate in Sarasota Keys, an interactive music and art experience hosted in downtown Sarasota.
As an educator, Steven teaches drawing at the Ringling College of Art, and is responsible for various course development including drawing, painting, and sculpture at Booker High School, a Visual and Performance Arts Magnet Program. Steven lives and works in Sarasota, Florida.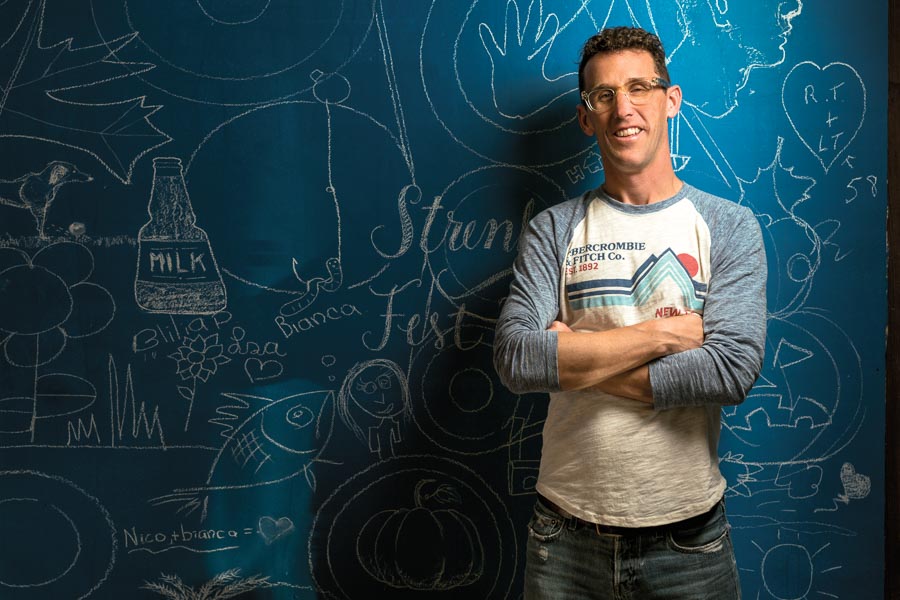 ANNA ZWANZIG
My name is Anna Zwanzig, I was born and raised in Louisville, Kentucky. I attended the University of Louisville and received a BFA with a concentration in photography. During my time in the BFA program I was able to experiment with a variety of photographic techniques and fell in love with historic processes. My favourite, which would become my selected process for my thesis, was the kallitype. After graduation I took some time off and eventually moved to St. Catharines, Ontario and is where I still reside. I have since completed a Masters Degree in Comparative Literatures and the Arts and am currently finishing up another Masters Degree but this time in Counselling Psychology. My creativity has had to take a backseat, becoming more of a hobby, over the last several years but it has always remained a way for me to reflect, unwind, and reconnect with myself. So many times while studying psychology I am reminded how creativity and the arts are a powerful mode of expression that can help with healing and managing mental health. While my photography still has to remain in my periphery it has become part of my self-care practice that I am developing for my future career as a psychotherapist. Being able to take the time to spend behind the lens of, one of my many, analog cameras and get lost in the light, colours, shadows, and patterns does amazing things for my soul and when I have the opportunity to share my work I am filled with so much gratitude.